Yes, it's in Colorado. It's called Hubcap Brewery & Steakhouse and it's in Vail, Colorado .. my cousin lives in Colorado, I should tell him to check it out.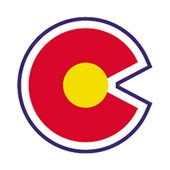 According to the Vail travel website, "The Hubcap Brewery in Vail, Colorado is a great place to drop by for a quick burger, grab an ice cold beer, or just hang out with friends. Enjoy the après-ski scene or a night sampling great beer from around the world along with their fine menu. You are guaranteed to have a good time at the Hubcap in Vail."
Maybe you can check out the Chevrolet Impala Hubcaps while you're there?
What do you think?
Mykalanne.