15" Chevrolet #3223B Hubcap Options
Please Read:
Before ordering, please take note of the Chevy Wheel Cover Options we offer below!
Both are factory hubcaps that will fit your vehicle, but they do differ in style!
Please give us a call Toll Free at 800-826-5880 if you have any questions!
Factory Original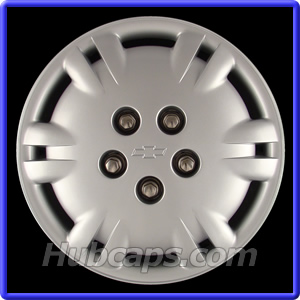 #3223B
15" Chevrolet '95-01
$65 each
Call for Availability
(800) 826-5880