16" Toyota Rav 4 #61143 Hubcap Options
A Better Option For Your Toyota Rav4
As you know, your Factory Original Rav 4 hubcaps fall off way more than normal!
An AFTERMARKET with NO Toyota Logo is available as a more affordable option
We strongly suggest the replica option that was made with much stronger clips.
If you have any questions or concerns, please call our Toll Free number 800-826-5880.
Factory Original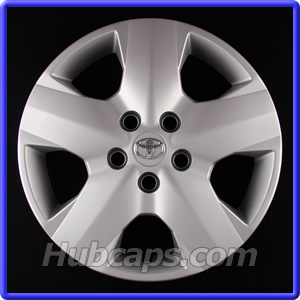 #61143
16" Rav 4 '06-12
$100 each
Call for Availability
(800) 826-5880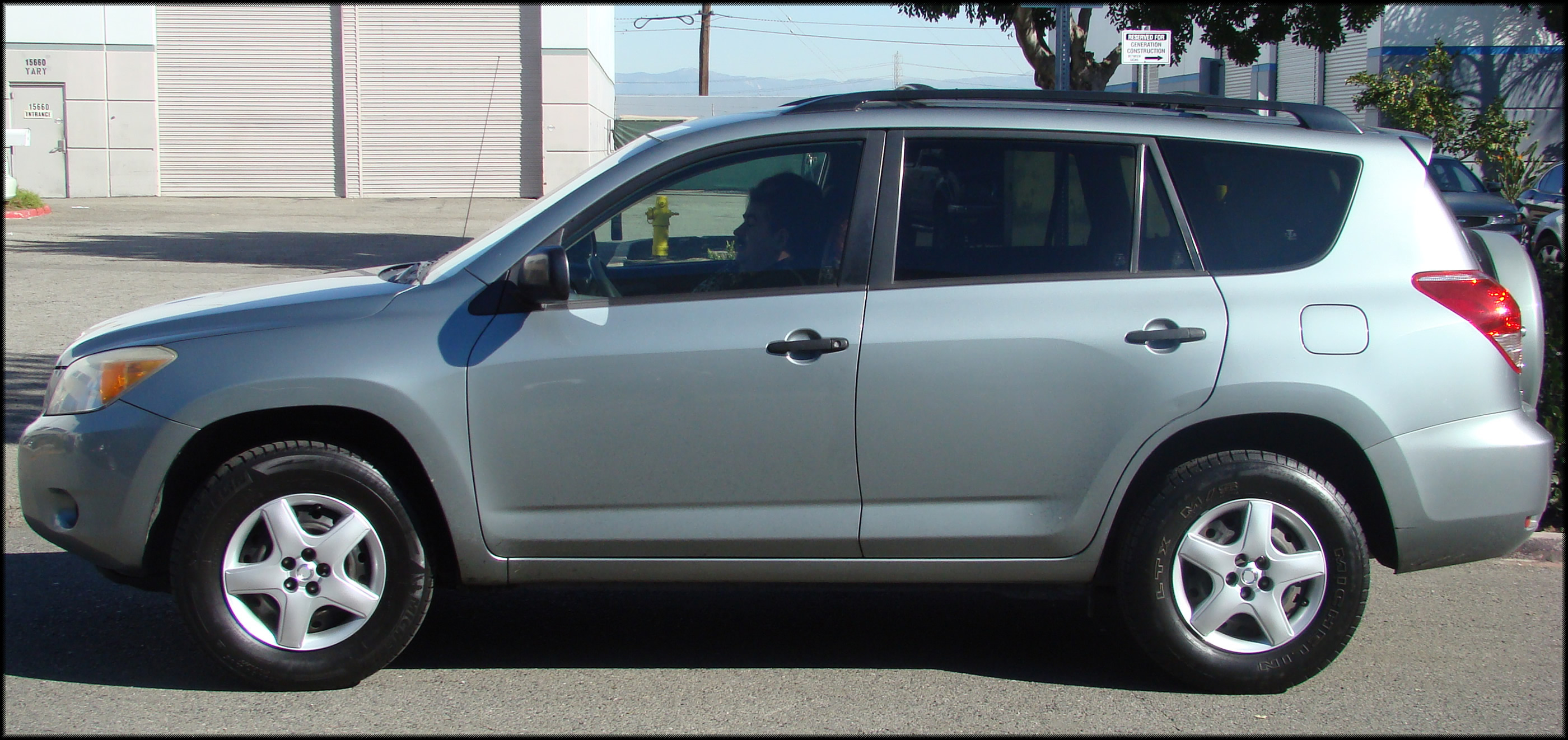 A satisfied Toyota Rav4 owner with their brand new hubcaps!