This is exactly what it is: a component of an automobile that controls the vehicle's steering as well as a host of other functions. So if you're bumping your Ford Hubcaps left and right, it's not the column's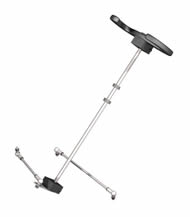 fault – it's yours. Learn how to steer right & not bump the Ford Hub Caps so much!
The most part of the steering column assembly is located under the car's dash in the driver's compartment. It's linked to the steering components of the car's chassis by a series of universal joints and solid steel tubing. It sounds super complicated, but it probably isn't. Some people say that ordering from Hubcaps.com is pretty hard, but in all reality it's not. All you have to do is call us & we'll give you directions from there ! I know, super easy right?
What do you think?
Mykalanne.