Dodge #DOD1-A & #DODTR1 & #DODTR2 Options
Please Read:
Listed at far left is a factory original Dodge Dog Dish in used condition.
Listed at center & far right are 16" trim rings in nice used condition that pair with #DOD1-A.
Please roll over each trim ring to see the height of the item!
Dodge Dog Dish - Used Condition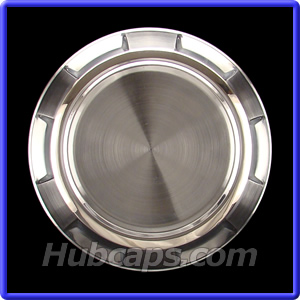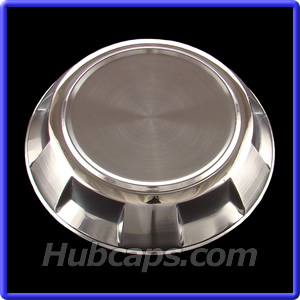 #DOD1-A
Factory Original
12" Dodge Dog Dish
$40 each
Call for Availability
(800) 826-5880