Are Hubcaps & Rims The Same?
A common source of confusion for our customers is the difference between the hub caps on their vehicle and the rims themselves. Below we show you exactly what each component looks like and how they work together! Knowing the difference is the key to getting what you need for your car or truck as quickly as possible. If you have any questions, please feel free to contact us Toll Free at (800) 826-5880!!
Steel Wheel
*Holds Tire In Place*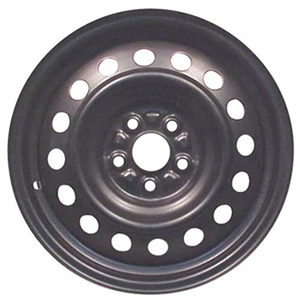 Hubcap
*Covers the Front of Steel Wheel*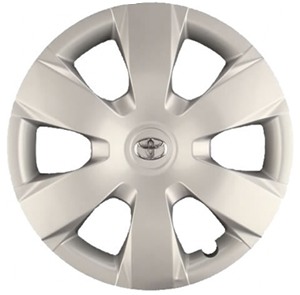 Wheel w/ Hubcap Installed
*Final Product*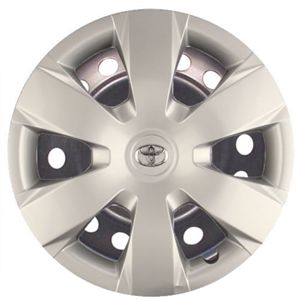 Visit
Hub Caps
on YouTube and give us a "Thumbs Up"
Here at Hubcaps.com, it is our goal to be of great value to you by bringing valuable information that will help you understand everything about hubcaps and wheel covers possible! So, please check out our "Automotive Video Library" that has several topics to chose from.
Please "Like Us" on Facebook and Google+
Thanks!
The Hubcaps.com Team
800-826-5880